There are many people in this world whose behavior, habit is very different from us. And we have grown to appreciate all these kinds. But some people are just very weird. They do things that normal people would frown upon.
In this article, we will be talking about a man, who behaves very weirdly by filing lawsuits against everything that he does not like. Yes, you read that right. Read on to know more about Jonathan Lee Riches.
Also Read: Asia's Cleanest Village: The Mawlynnong Village
About Jonathan Lee Riches
Jonathan Lee Riches gained worldwide fame for his record of having filed the most number of lawsuits ever filed by an individual. He is a fraudster, who uses the law to his sinister need of extracting money from people.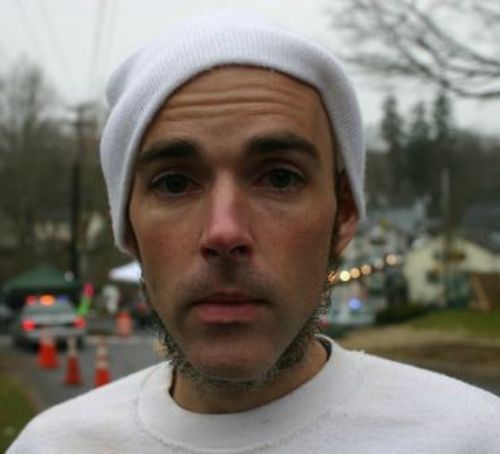 Jonathan has gone on to file weird lawsuits against individuals and companies. He once filed a case against his mother for not raising him properly. Jonathan even won that case and received $12,000.
Lee Riches has filed various cases against his friends and neighbors and even his wife.
The total number of lawsuits filed by Jonathan is over 2600. This record-breaking news was noticed by the Guineas Book of World Record, and they included his name in their book. But Jonathan did not like that and sued Guineas for including his name and writing about him without his permission.
But a lot of Jonathan's lawsuits have been dismissed because they were downright idiotic and did not contain strong grounds.
He is considered fraud because he makes false claims and tells lies to retrieve the money. Due to his habit of filing lawsuits by making false claims, he was convicted in 2018 by a federal ground jury in Arizona, and he was charged for making false statements and attempting multiple frauds.
Also Read: The Mystery of Taj Mahal
Jonathan went on to publish his autobiography, titled – "Nothing is written in Stone: A Jonathan Lee Riches Companion". This contains some of his lawsuits in detail.
Also Read: Asia's Most Sexiest Woman: Hina Khan Biography
Some Facts
(1) He has filed a lawsuit against multiple notable people like Steve Jobs, Britney Spears, Michael Vick, etc.
(2) He even filed a lawsuit against Adolf Hitler's Socialist Party.
(3) On April Fool's day in 2016, Jonathan's lawsuits were published.
I hope you enjoyed this article.