Property management has evolved with the advent of mobile apps. And property management solutions have been revolutionized by technological innovations.
The Internet of Things for CCTV, thermostats, and other assets is rapidly becoming common. To improve efficiency, automation has been introduced into the property managing fields. In addition, advanced technology such as artificial intelligence is being used to automate manual processes and reduce human error.
With technology at its foundation, mobile data collection transforms how we manage our properties. With the help of data analytics and machine learning algorithms that can recognize patterns in data and make predictions based on that data, property management systems have improved in intelligence.
With the help of this technology, it is possible to foresee the financial performance of buildings or portfolios across several locations, as well as the maintenance needs of assets and tenant behavior.
As the property management industry evolves, it is becoming increasingly necessary for companies to automate their processes for efficiency and cost-effectiveness. For example, let's see how the evolution of mobile data collection apps is helping the growth of property management.
Customer management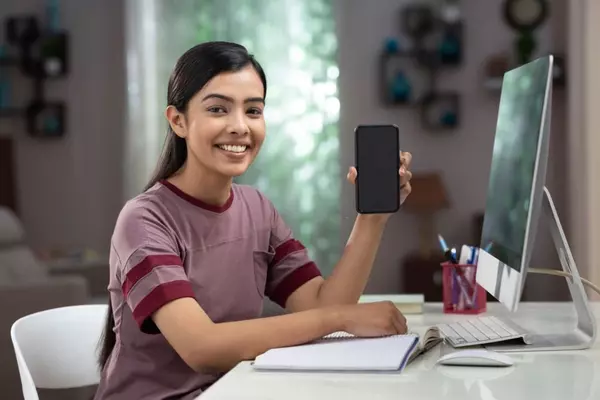 Management of properties and facilities has several facets. First, it merges independent programs or software packages to control multiple facets of customer handling. An integrated CRM module into customer management provides quick access to information, reducing search time and boosting productivity. It allows for managing customer-given information and establishing partnerships with those customers.
A CRM system has been designed for property management to suit the needs of today's business environment. The system can integrate with other software packages such as accounting, financial planning, reporting, e-commerce applications, document management systems, and more.
This enables you to fully utilize the benefits of your technology investment while retaining a competitive advantage over your rivals who are still relying on antiquated paper-based procedures.
Data analysis
Data analytics are vital to the property management industry. It gives owners and property managers detailed information about their tenants. It enables them to improve and provide their tenants with better services.
Data is used in analytics to find graphs and trends. Additionally, it illustrates the connections between various company facets.
For example, analytics can determine the best time of day for tenants to make a maintenance request or when they are most likely to move out. The benefits of using data analytics extend beyond just financial gains: it also helps organizations improve their customer experience by providing accurate information at the right time.
Internet of Things sensors
The Internet of Things is a network of networked objects, including consumer electronics and sensors. The IoT includes devices like smart ovens, refrigerators, occupancy sensors, climate monitors, and sensors for indoor air quality.
Property management software must provide a platform that allows watching the real-time market values with LoT software to manage properties effectively.
Automation technology
The property management industry may gain a lot from using automation technology. Document, contract, and agreement management, as well as portfolio management, are some industries where automation technology can be infused.
Automated document management systems are often used for tracking and managing documents related to the property management process. A system like this will allow you to reduce time spent on manual tasks such as printing, scanning, and filing documents.
Conclusion
The evolution of property management systems is progressing rapidly. Mobile data collection, cloud storage, and blockchain-based technologies are emerging trends transforming how we track, monitor, manage and report our properties. Radiofrequency identification (NFC) chips will soon be used in gas and electricity meters to ensure secure payments from tenants.