Ayurveda has been around for many generations in India and has now significantly impacted the world everywhere. Even those in the far west and eastern countries know Ayurveda's fantastic properties and usefulness in healing various ailments that plague humankind.
Ayurvedic medicines are most revered for they are derived purely from herbs and plants. Their essences are used to make medicines for various issues such as sugar control, pressure control, cholesterol, arthritis control, digestion, etc.
Ayurvedic syrup for irregular periods is one of the most effective for regularising periods in women. Irregular periods cause many health problems and can also affect women's fertility. This is why many women approach Ayurveda instead of allopathic treatment for complete recovery and holistic healing for reproductive health. 
What causes Irregular Periods?
Irregular periods refer to either the absence of periods or the late occurrence of periods which ranges from a few months to several months. Irregular periods are caused by a variety of factors in women, and some of the most common causes are listed below:
1. Hormonal Imbalance
This is the primary reason for irregular periods. Hormonal imbalance can either be because of low levels of hormones or the absence of hormones in the body at the time it is needed.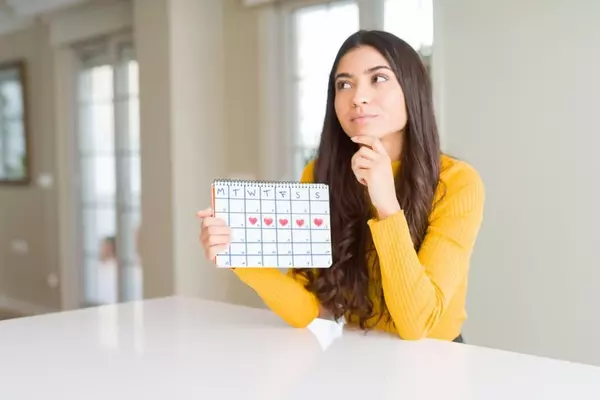 Every hormone in the body has a unique requirement at a specific period in the human reproductive system, which helps in the smooth functioning of the reproductive functions. The lack of or the absence of any of these can cause issues in women, such as irregular periods.
2. Weight
Excessive weight can interfere with the normal functioning of the reproductive system. Higher weight can mess with the normal functioning of the hormones and ovulation, which eventually triggers periods. Excessive weight or very low weight can mess with this system and cause irregular periods.
3. Poor Lifestyle
A sedentary lifestyle, stressful jobs, or a poor diet with no nutrition can all cause irregular periods in women. Nutrition helps in aiding the normal functionality of the reproductive organs, and an active lifestyle supports proper weight management and helps in triggering the hormones for regular periods.
Ayurvedic Medicine for Irregular periods
Ayurvedic syrup for irregular periods is well known for generations to cleanse the blood and remove toxins from the body so that reproductive health is restored and the periods can be normal.
Syrup for periods of the problem is usually made from various herbs such as Kumari sava, an aloe vera species known to detoxify the body, and honey, which is excellent for the health.
Long pepper, cinnamon, clove, and other species regularize hormones and aid in metabolism, ultimately improving the reproductive system's functioning.
The most popular ayurvedic tonic that is known to treat and manage period problems is Kumaryasavam for periods.
This syrup is made from a variety of ayurvedic herbs that aid in detoxifying the body, restoring the health and balance in the body, cleansing the blood, and enhancing metabolism so that the eventual result is a healthy functioning reproductive system and regular periods in women.